Technology changes. Continuously.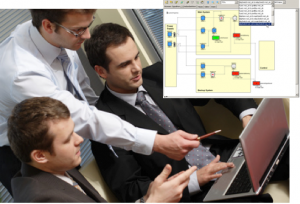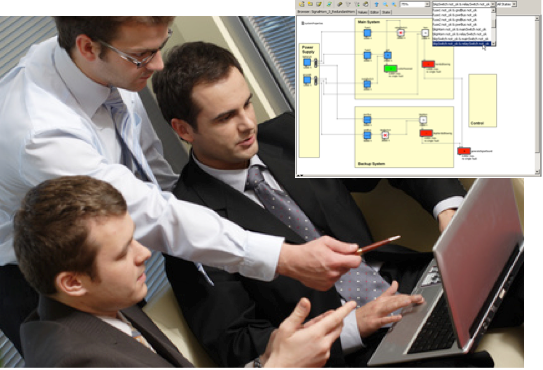 Similar to the wide variety of projects performed in the past there are many possible ways to support you in the future.
for you as industrial OEM or T1 supplier: get support in the areas of system and safety engineering to reorganize your processes and improve engineering efficiency;
for you as research organization: fulfill the obligation of many project budget sponsors to get a research partner from the "small and medium sized enterprise" ("KMU" in Germany) category on board;
for you as tool vendor: get in contact to evaluate potential partnerships in the area of sales support and customer consultancy for your innovative system engineering tool, provided by an expert with over an decade of experience in applying complex technical software to customer's system and safety development processes.
 for you as academia supporter: get access to young talents and delegate your innovative evaluation or research topic, that finds little time and budget support in the busy daily project work, to a student for diploma/masters thesis or internship period.
for you as small or medium sized company: get consultancy and implementation support to automate your internal and external communication processes, to your customers, employees and service staff and improve quality.
For potential collaboration activities be inspired by the topics mentioned on the following subpages:
Just get in contact to discuss solutions for potential contractual setups.