From time to time I will be sending out mails with topics around the focus of my expertise and this website, i.e. system engineering, safety and security or modelbased technologies.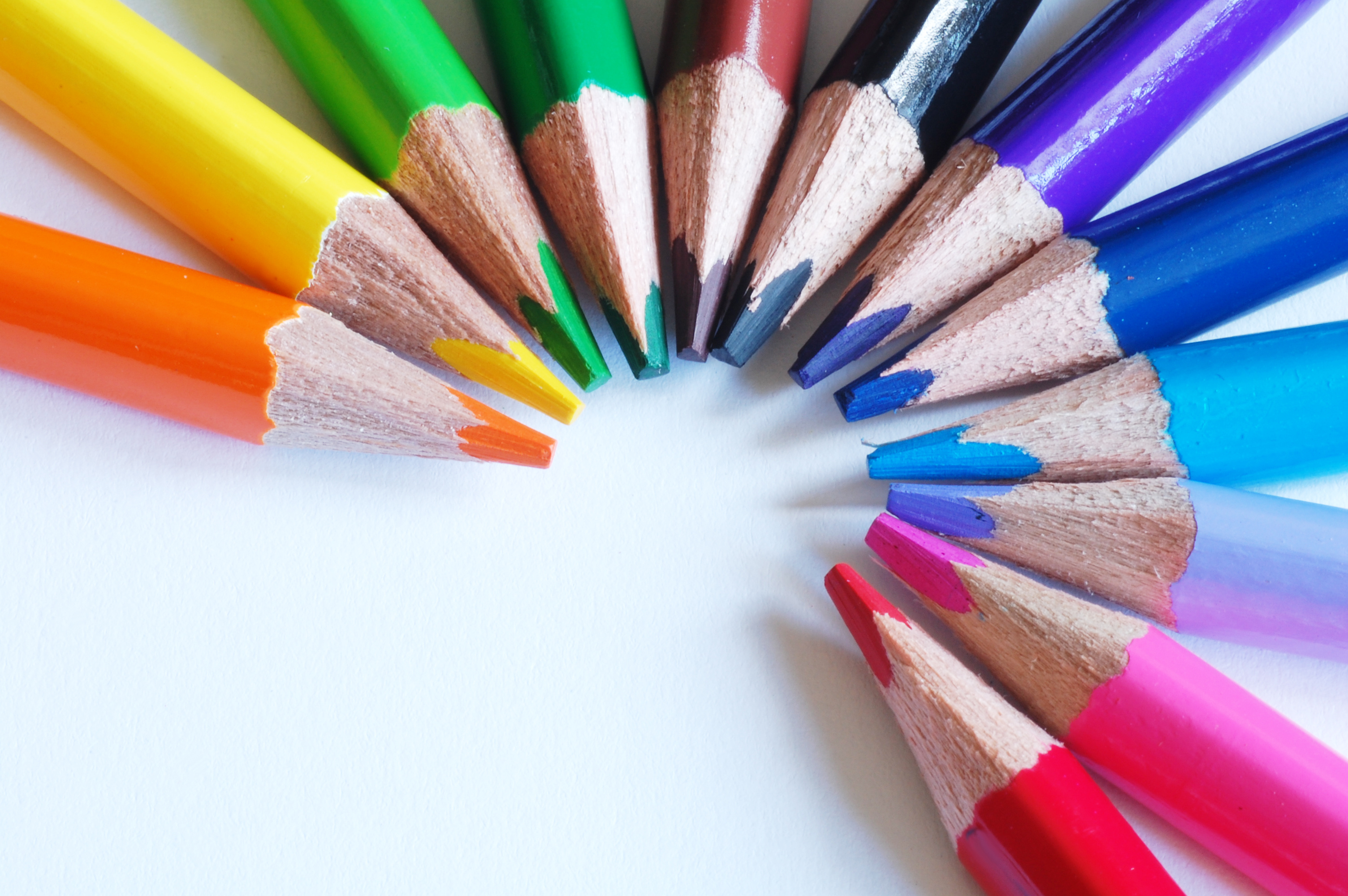 I would be happy to stay in contact to you personally, to let you participate in my thoughts and ideas or to inform you about new solutions or web-links that I consider helpful for everyday's work in the development of great new products.

If you would like to join this community, just enter your mail adress in the form right here in the sidebar (or maybe below on your small mobile screen).
Please be assured that the frequency strategy is "from time to time" only, i.e. that I will not spam your inbox.
And of course – as also indicated in the sidebar form – I respect your data privacy and will not give your email-adress to any other party.
Thank you for joining and welcome in the family!