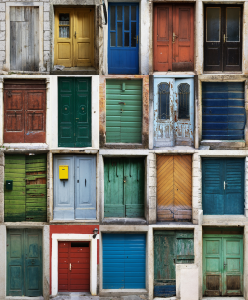 This page is the entry to a collection of ressources related to the topics of expertise.
It might be just a collection of publications or links at the beginning.
Step by step more content will be added.
…maybe book references.
… maybe information on special tools for system engineering.
… maybe goodies to facilitate daily work.
… maybe …
So be sure to come back and check this page regularily.