I am looking forward to collaborate with you and support you in a common project.
There are many ways to get in contact:
1. via Mailing list:
From time to time I will broadcast context-related information directly to your mailbox – e.g. whenever I post new articles, release content updates to this site or find something that I consider helpful also for others. I promise not to spam your mailbox.

Be part of the community and drop your email adress in the newsletter form right here in the sidebar or on the Newsletter page.
2. via Phone:
To talk personally is probably the most efficient way to get to know each other and discuss possible forms of collaboration. To assure that both of us really have the time for an initial talk and can focus on each other, I have made scheduling easy for you.
Just check my calendar yourself by clicking the "Click to Schedule"-button, pick a time slot that suits you and follow the instructions.
3. via Social Networks:
More information about my personal background and interest is available under my social media profiles. The Xing-profile is mainly used by my german contacts, whereas the LI-profile is mainly focussed on you as international contact. Other platforms might follow.
4. via Blog Comment:

You are of course invited to just browse through the content of this website. Follow the blog and leave a comment, let me know what you think. And if you like an article, I would be happy if you shared it in your social network and refer your engineering colleagues to my site.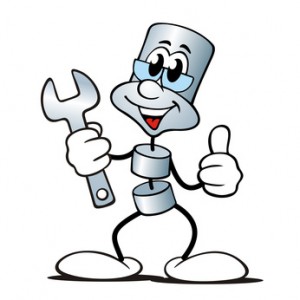 Or check the ressources and feel free to download and use items that seem helpful for your work.
Best regards,
Burkhard Münker, CEO
icomod
Engineering – Systems – Models – Methods – Tools&Services